"Since 2006 I've worked as a freelance writer for various publications, including the South Sound Business Examiner, Tacoma Weekly, Thurston Talk, and SuperConsciousness Magazine. My clients range from innovative for-profits changing their industries from the inside out to non-profit aiming to create shifts in how we approach our greatest societal and environmental challenges ."
Portfolio
Since 2006 I've worked as a freelance writer for various publications, including the South Sound Business Examiner, Thurston Talk, and SuperConsciousness Magazine, and international quarterly focused on human potential. My clients range from innovative for-profits like Single Handed Consulting, a vocational rehabilitation services firm changing the industry from the inside out to CIELO, a non-profit aiming to empower immigrants and refugees.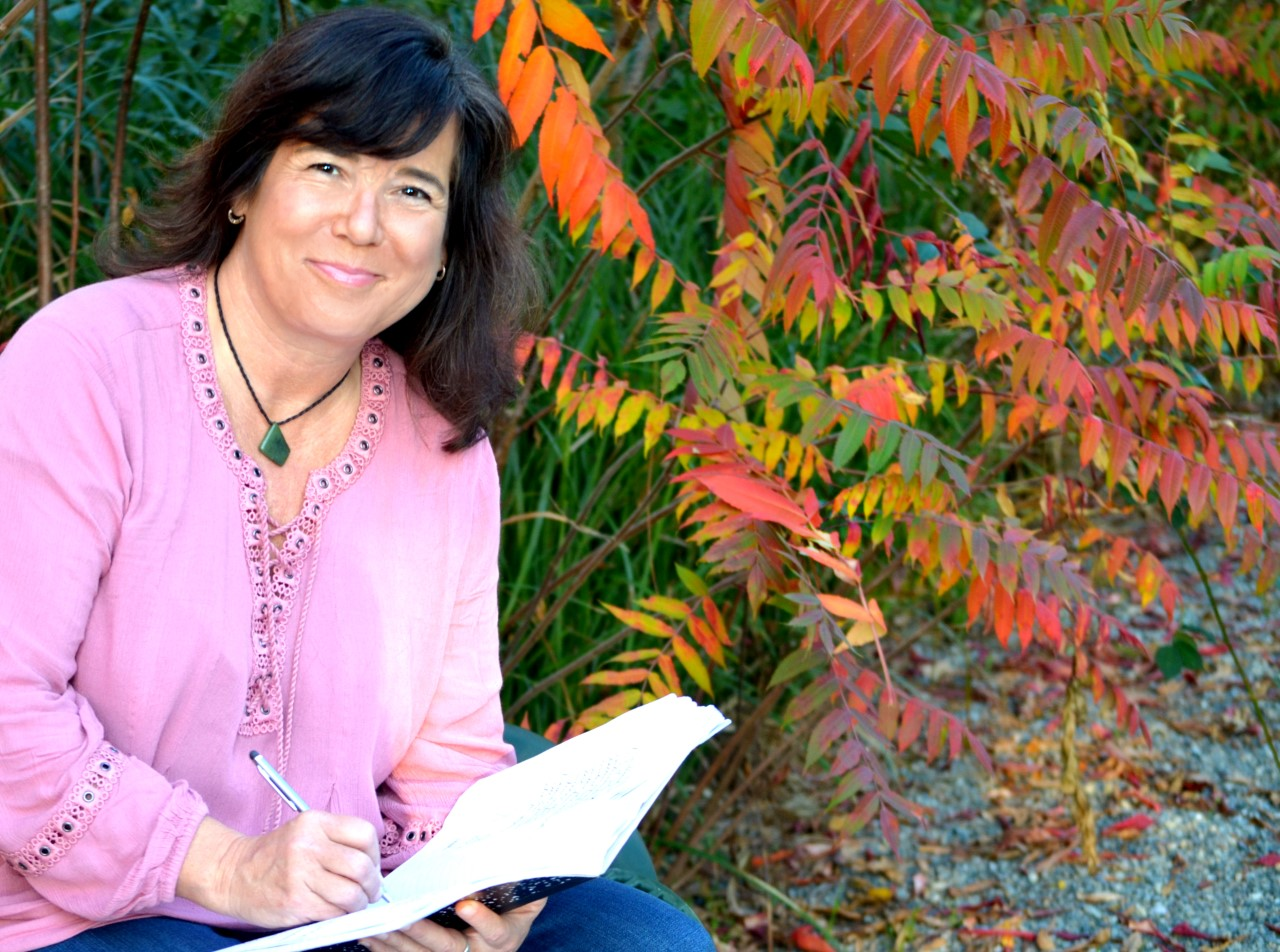 Get In Touch
Let's Work Together!
Sarina Wiegman began her soccer career as an outlaw. The Dutch Women's National Team head coach first joined a team along with her twin...