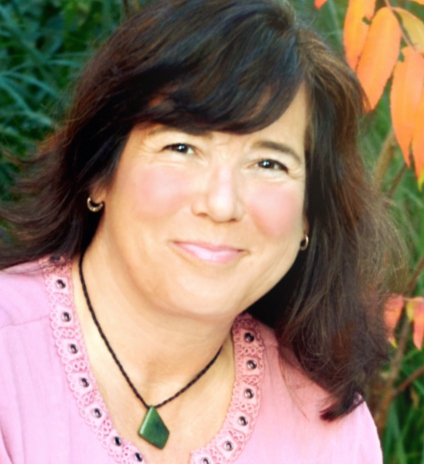 Welcome to SunHeart!
I'm Heidi Smith, owner, founder and Chief Storyteller. What gets me out of bed in the morning is simple: opportunities to work with people and organizations that are changing the world, reproachful looks from my dogs, and the promise, however faint, of coffee. As a writer, I see my role as opening doors for those who are helping us all to evolve, whether through an innovative product or system or a new approach to a societal challenge.
include the ability to get a story out of just about anybody, an analytical mind that can break down formidable blocks of information into digestible chunks (a leftover from my teaching days) and a knack for storytelling, regardless of the industry I'm writing about. Accounting, anyone? I didn't think so. (But if you're an accountant, I will make your story compelling, I promise!)
A few memorable moments along the way include an article that was shared over 600 times on social media and boosted business by 30% for the story's subject, the first time my story made the cover of a regional magazine, and the opportunity to interview my personal humor writing hero Dave Barry. Yes, he is as funny in conversation as he is in print.
Prior to becoming a writer full-time I  taught high school and community college Language Arts and History, coached a high school soccer team, led backcountry trail crews,  facilitated ropes courses, counseled high-risk teenagers,  served banquets , wrote a humor column and worked as a camp counselor.  This eclectic background, combined with an innate curiosity, has allowed me to relate to the diverse cross-section of people I meet on a daily basis. It's never dull! 
If you're up to something great and want help getting your story told, I'd love to talk with you – just as soon as I've had a cup of coffee and finished walking my dogs.
Get In Touch
Let's Work Together!
Sarina Wiegman began her soccer career as an outlaw. The Dutch Women's National Team head coach first joined a team along with her twin...