No time to write because you're out changing the world?

We can help.
Sunheart Writing provides clear, engaging and relevant content for organizations creating positive change through innovative products and services. Non-profits, for-profits focused on raising the bar in your industry, startups with a new solution to an old problem – you're our people. We can support your work through articles, blog posts, web content and much more.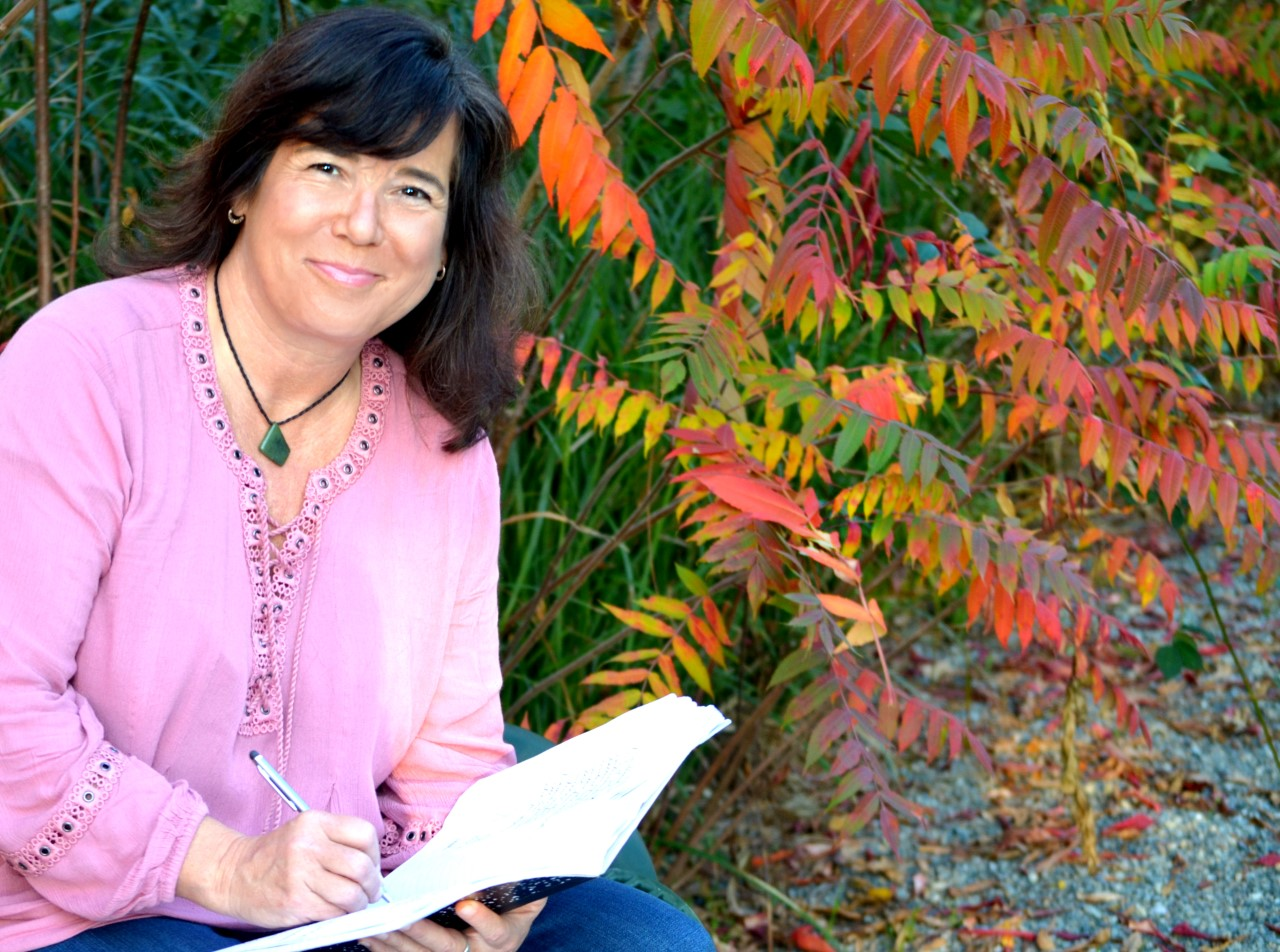 Your story is compelling. You just need someone to tell it.
testimonals
What People Are Saying About My Writing Work
"Heidi makes it seem easy to capture just the right statements from each person she interviews and turn them into a wonderful cohesive article. No matter what type of writing you may need, I highly recommend her."
"Heidi did such a great job writing articles about my clients. In business, it's never about the owner of the business, it's always about the customers! They loved reading their own stories, and my clients look forward to new stories every week! It had a huge impact on my business because it made it about my clients, and not about me."
Get In Touch
Let's Work Together!
Sarina Wiegman began her soccer career as an outlaw. The Dutch Women's National Team head coach first joined a team along with her twin...